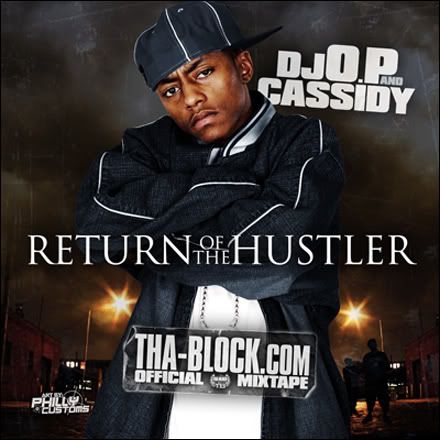 Here's a Cassidy Mixtape that I've been feeling. With all this "Autotuning" going on, the thirst for a real rapper is kinda high right now, and this mixtape is my big glass of water. (Corny I Know!) I found out something that I didn't know happened at all; Cassidy is with Carmelo and Crossover Entertainment. This leaves him as a Independent Artist. Hopefully this is what needed to happen for the "Mixtape Cass" to be the one we hear most. But enjoy the music and support the artist!
Click Here
2 Bonus Tracks...
Cassidy - Misunderstood
Cassidy - Where Is Cass At??
Shout out to my man Tins doin' it big at
Grade A Exclusives
! A lot of my music comes from him first so check him out!